Network Services
In the era of hybrid computing, network services have taken on a more critical role in the IT infrastructure stack.
.
Not long ago, network services simply meant choosing a carrier. Today an organization is much more likely to utilize different ways of connecting with different customers and partners, depending on their preferences and technological acumen.
DataBridge Sites offers opportunities to connect with the world.
Either with the multiple carriers connecting to each of our data centers, by connecting to major carrier hotels in Ashburn and Philadelphia, or by connecting directly with major cloud providers, we can meet your unique connectivity needs. However you connect with the world, DataBridge Sites will enable your path.
We offer Internet transit services that provide external connectivity to our cloud services and that can be a great solution for primary connectivity to your colocation equipment.
They can also provide an out-of-band solution for our customers that prefer direct connectivity through one of our carrier partners.
Each location offers:
2+ carrier-diverse and redundant entrance 10 Gig transit
Burstable (95th percentile billing) Internet service at commit rates up to 1 Gbps with support for the following connectivity options:

DataBridge Sites-provided IPv4 and IPv6 address space
Client-provided address space (BYOA)
BGP peering with client or static routing
Dual connectivity for diversity and fault tolerance using either VRRP (active/standby) or active/active
Higher speeds can be supported on a case-by-case basis
Other Networking Services
Local direct connectivity between your colocated equipment and any services you have hosted in our cloud for hybrid services
VPN access into your hosted  cloud services
Our cloud environments use dedicated 10 Gig private links between sites that allow high-volume data transfer between environments for disaster recovery synchronization and offsite backup
In-building Wi-Fi guest networks available for customer use while working on-site
Cross connects are available to connect customers to various on-net carriers via our meet-me rooms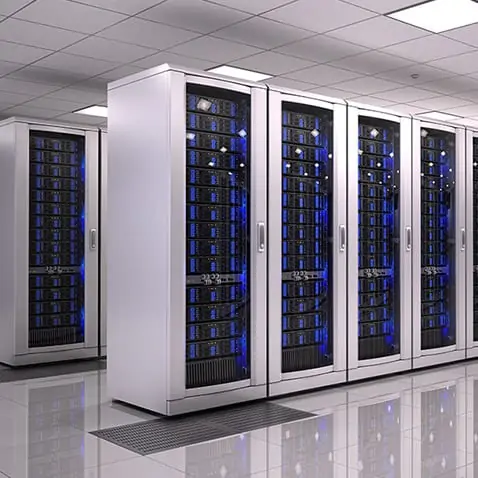 Silver Spring, MD
Allied Telecom
Amazon Direct Connect
AT&T
CenturyLink
Cogent
Comcast
Crown Castle
DF&I
FiberLight
Megaport
MOX Networks
Mid-Atlantic Crossroads (MAX)
Priseda
St. Paul Group (DACS IX)
Verizon
Zayo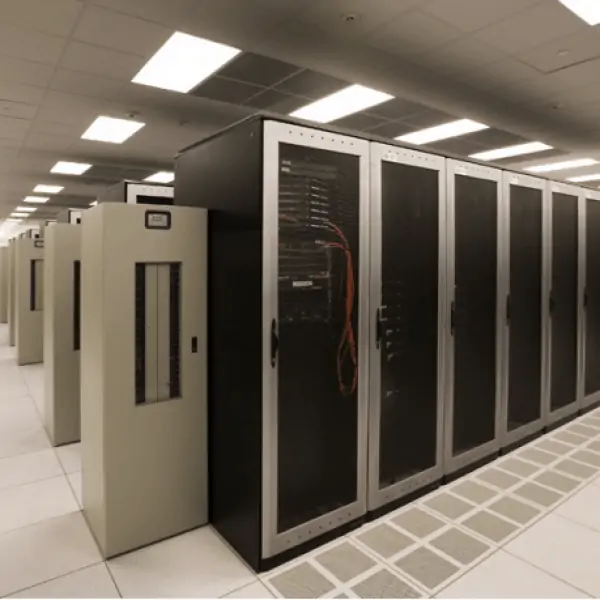 Aurora, IL
AT&T
Cogent
Comcast
Lumen
NTT
OnLight Aurora
Want to know more about Cloud Services we can provide your business?
Call our Sales Team at 855.495.0098 or just fill out the form and a member of our team will reach out to you.