Power YOUR Version of the Cloud
Build Your IT Environment Here, Migrate to the DBS Private Cloud or Leverage Both
Maryland's Largest and Most Secure Datacenter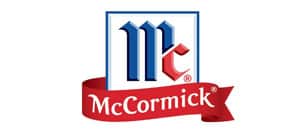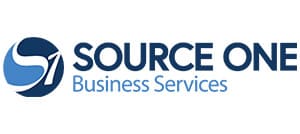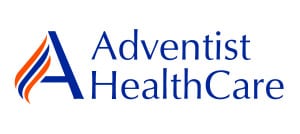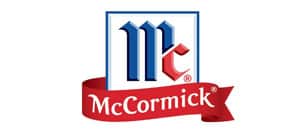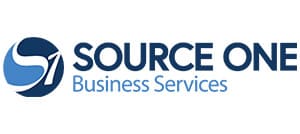 DataBridge Sites offers industry-leading colocation services and so much more. Avail yourself of our cloud and interconnection services to meet your hybrid infrastructure needs.
From our always-available, maximum uptime data centers you can connect directly to hundreds of cloud providers and carriers, or utilize DataBridge Sites cloud services, all the while keeping your infrastructure secure.
Our premier data centers feature proven, best-in-class uptime history and the highly-available data center infrastructure required for your applications to thrive both today and down the road.
Maryland Data Center
Take a look to see what our Silver Spring, Maryland Data Center has to offer.
A Leader In The Industry
Your technology requirements will change over time. No matter what direction your future needs take you in, DataBridge Sites offers a range of service options to help you get there.
Want to know more about the solutions we can provide your business?
Call our Sales Team at 855.495.0098 or just fill out the form and a member of our team will reach out to you.
"*" indicates required fields